November 19, 2015
Loving these getting ready shots before the ceremony of Haley and Derek at the Old Rock Church. 
It was my first time shooting at this venue and I was so happy to be there because not only was it lovely but it suited Haley so perfectly.
More of Haley and Derek to come.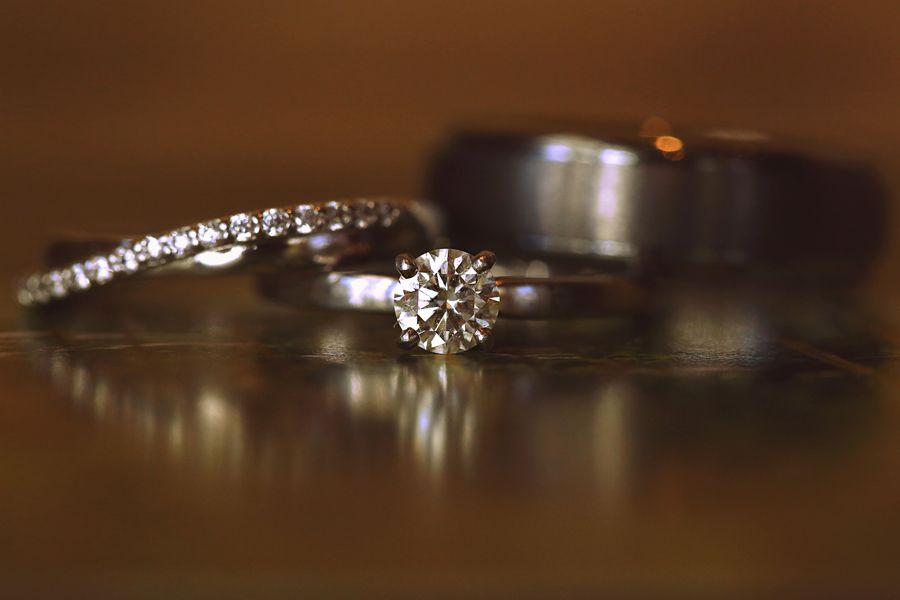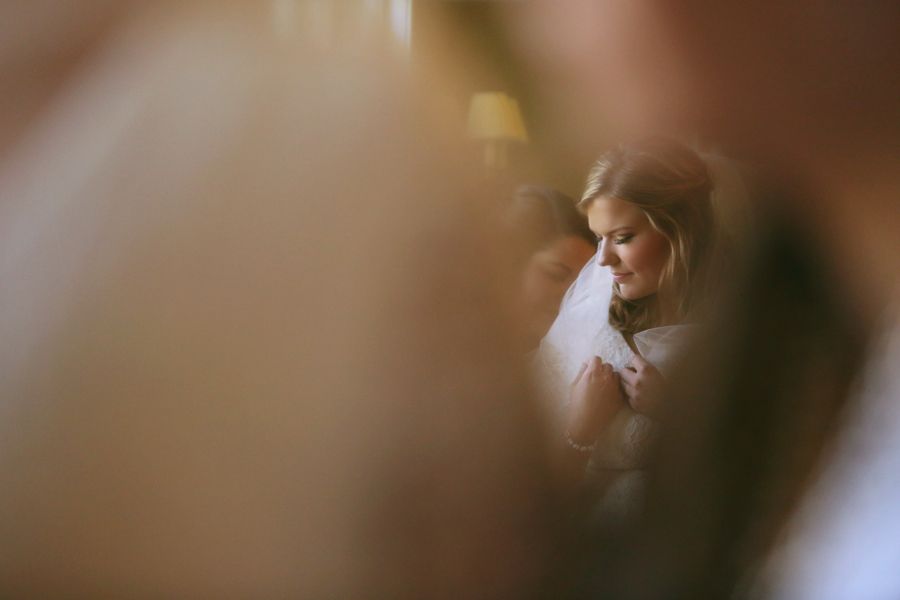 Florals by Prima Hayter