It was so dark and gloomy out you would think it was an hour past sunset instead of 3pm. But this gorgeous girl is like instant sunshine.  I'll shoot her in any light and any weather.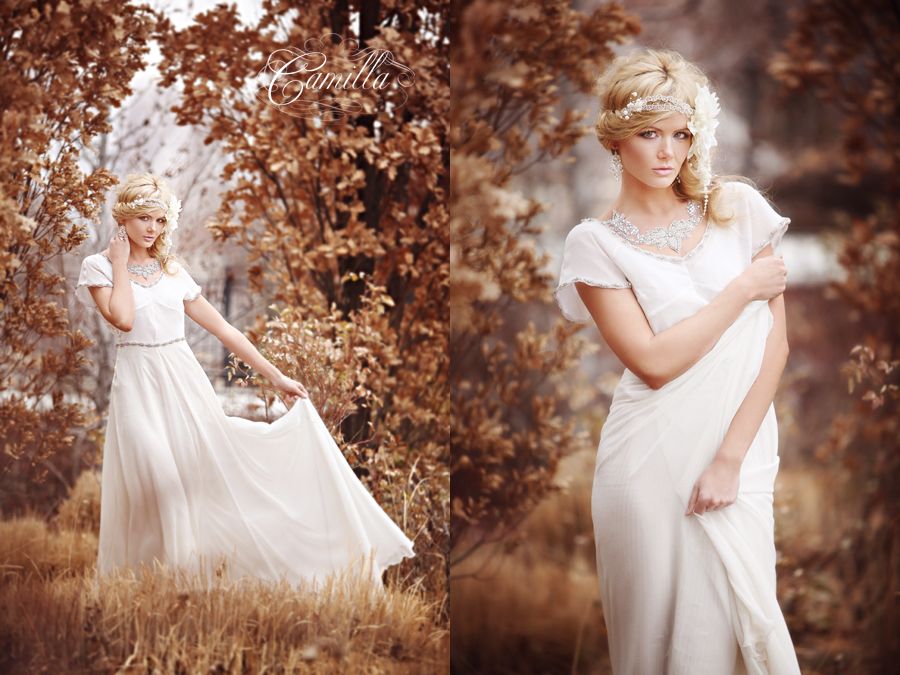 Having this wonderful team also didn't hurt:
Hair:   Ashley Forbes of Allure Image
Makeup:   Brianna Bartholomew of Allure Image
Head piece: Pretty Macabre
Gown: Mary Rino for Lily Bride Design
Venue:  Cucina Nassi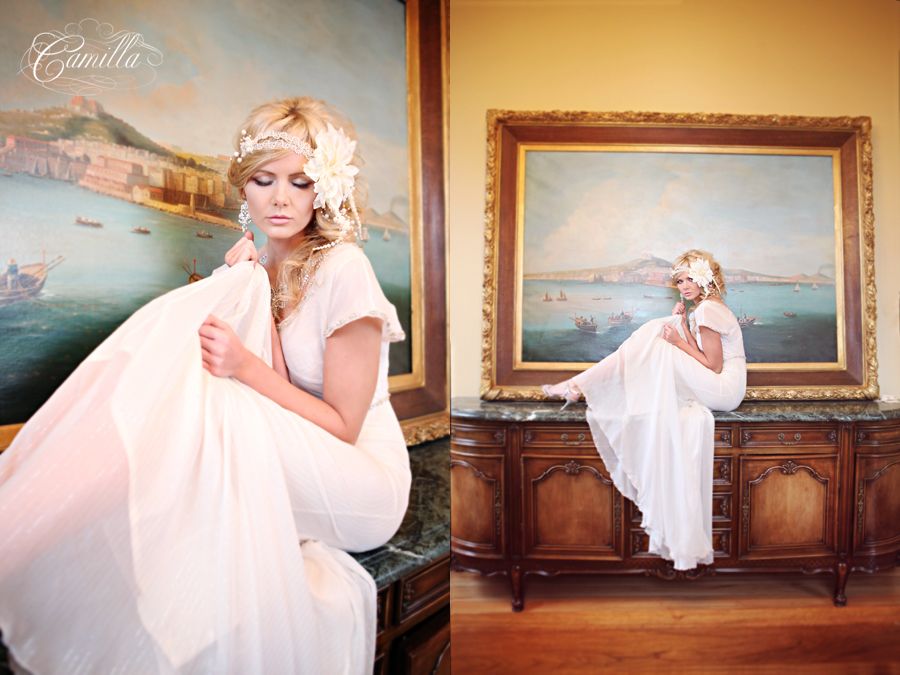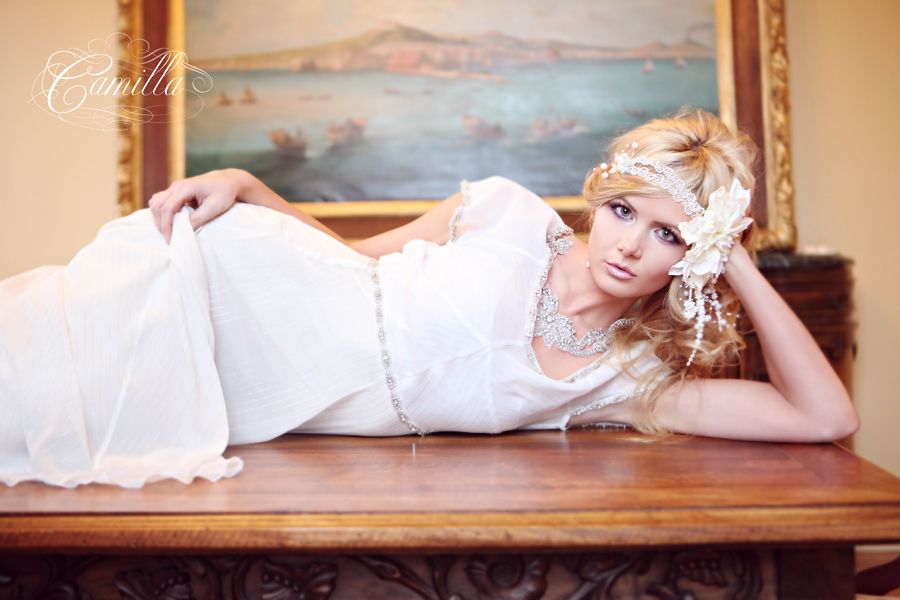 Isn't that gown dreamy?