August 5, 2014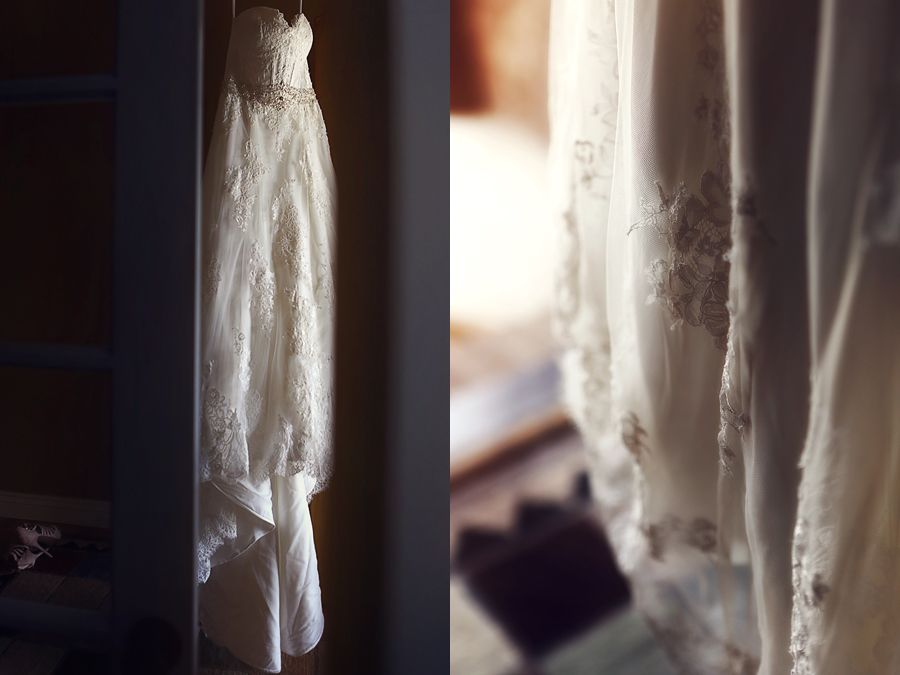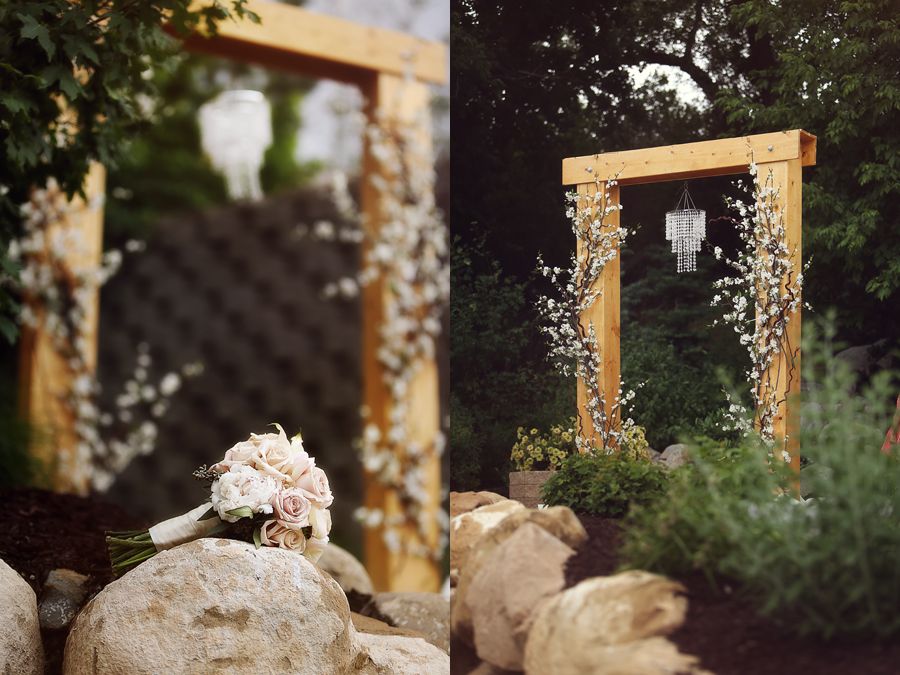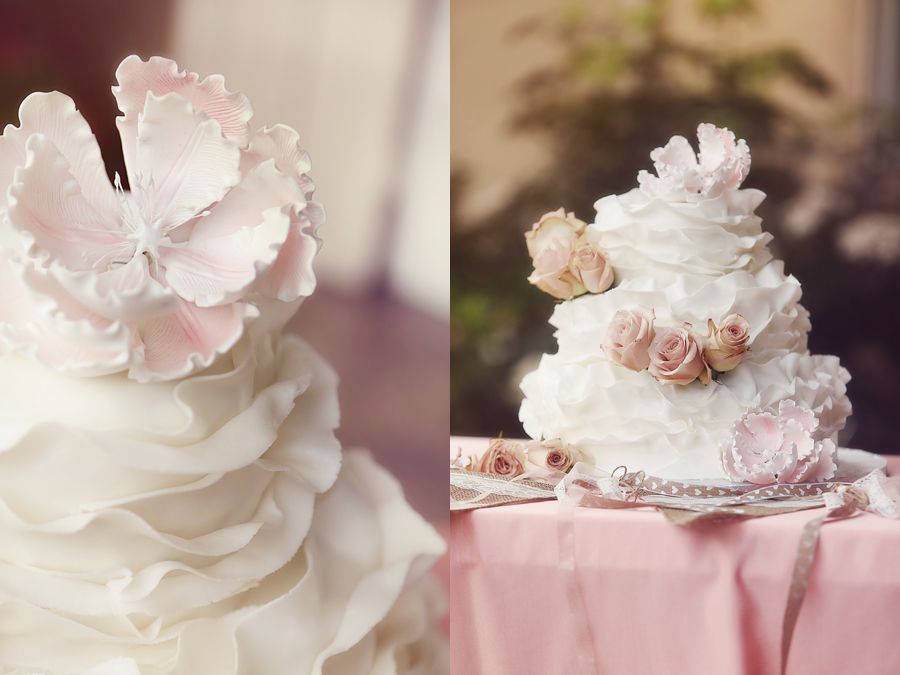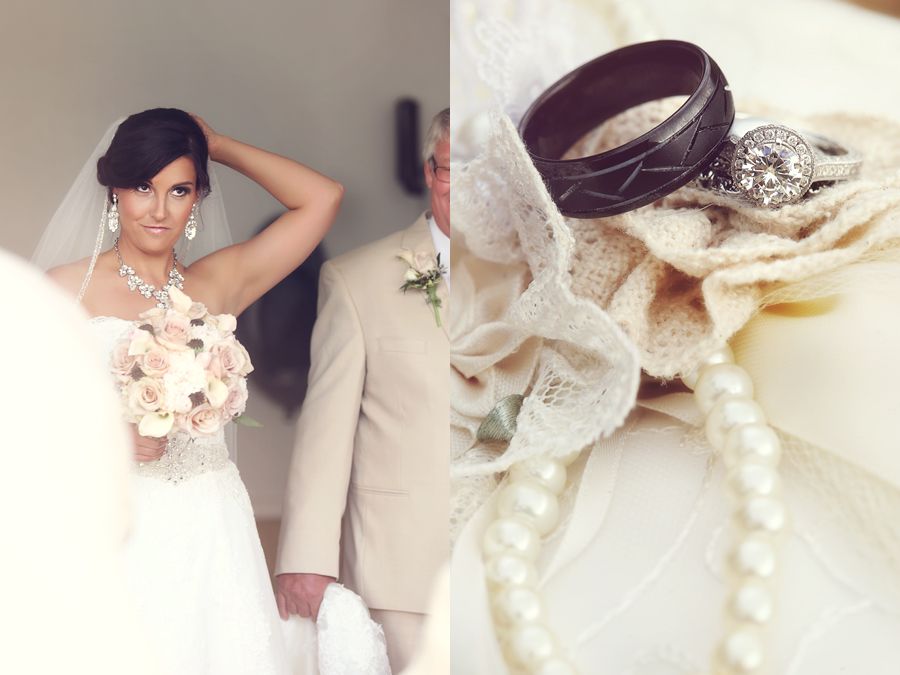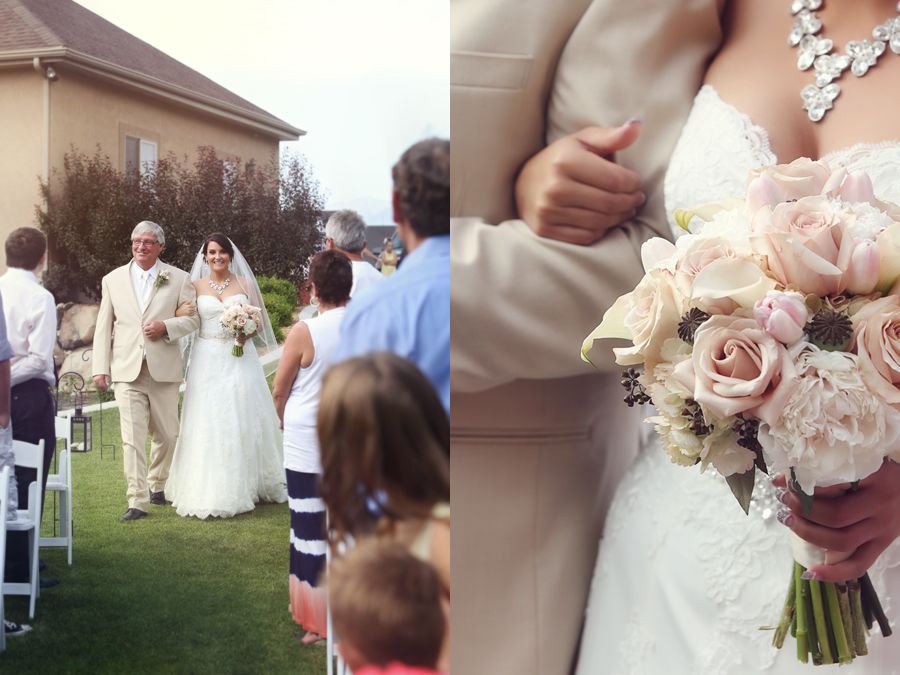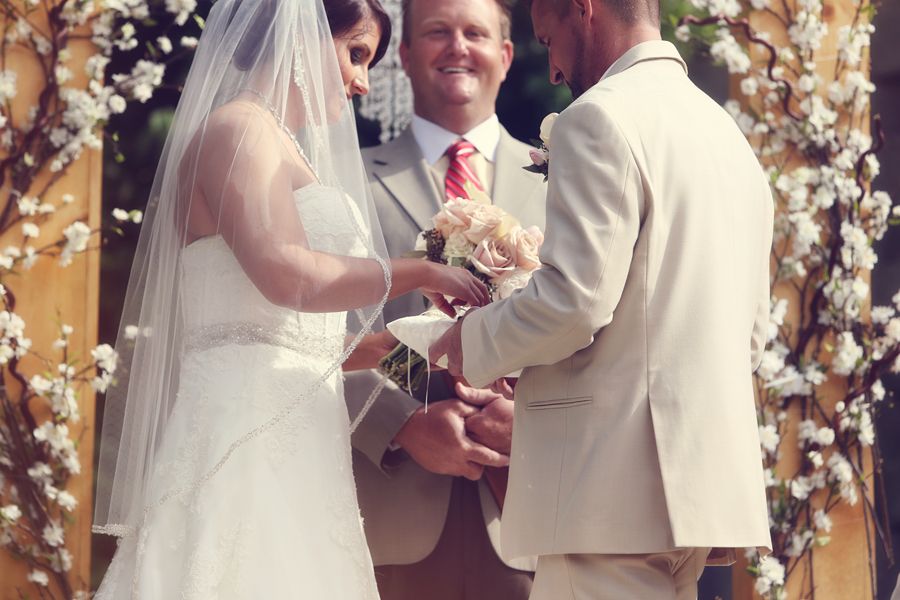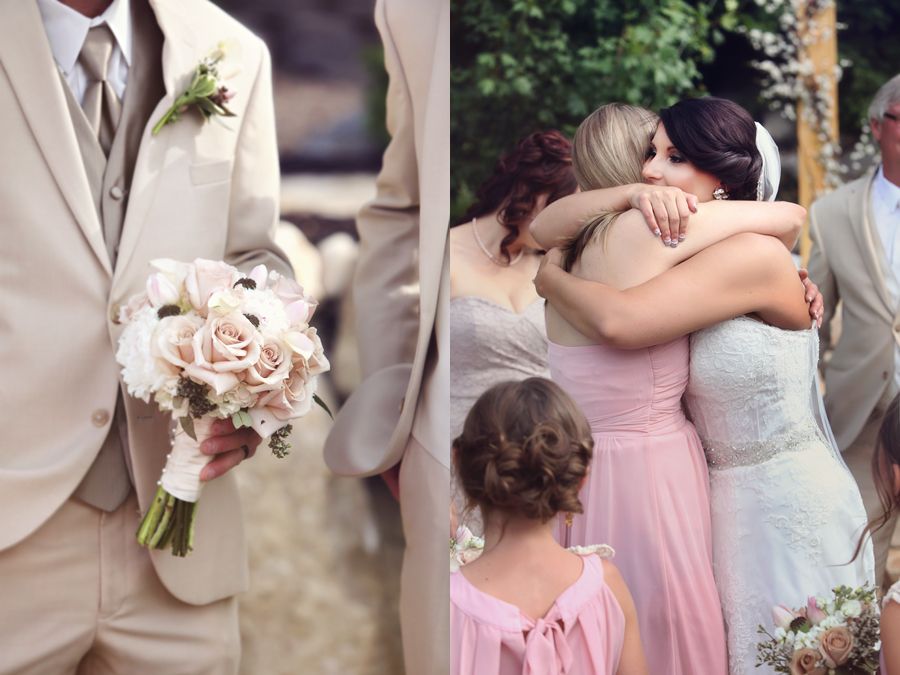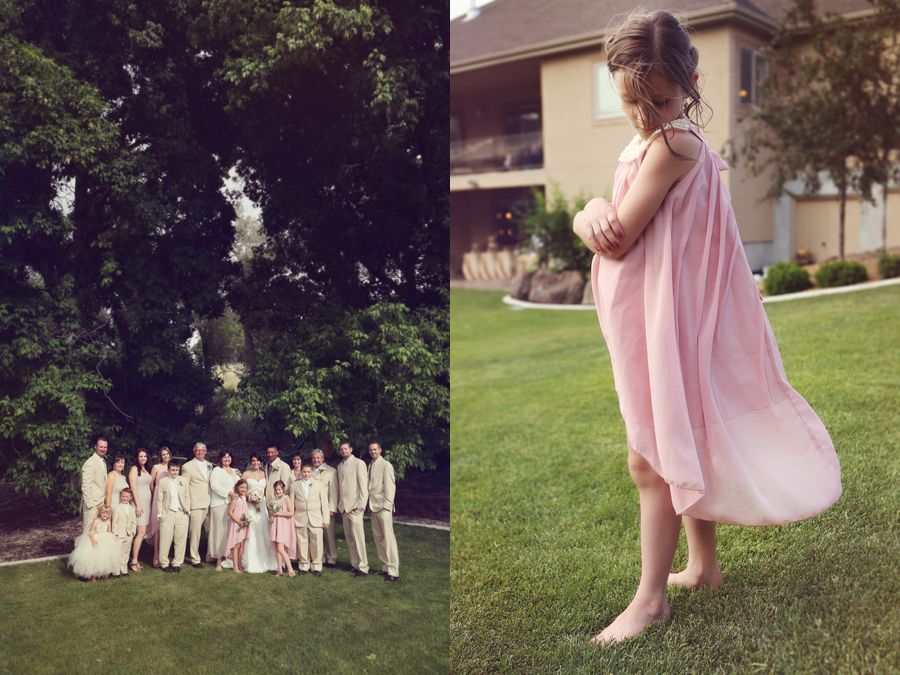 I love the way that Mike kept stealing glances at Karlee when they were standing apart.
Now this is adorable.  Karlee is a Nurse at this is one of her patients.  He must really love her because he left the hospital to come sing for them. I love Karlee's reaction.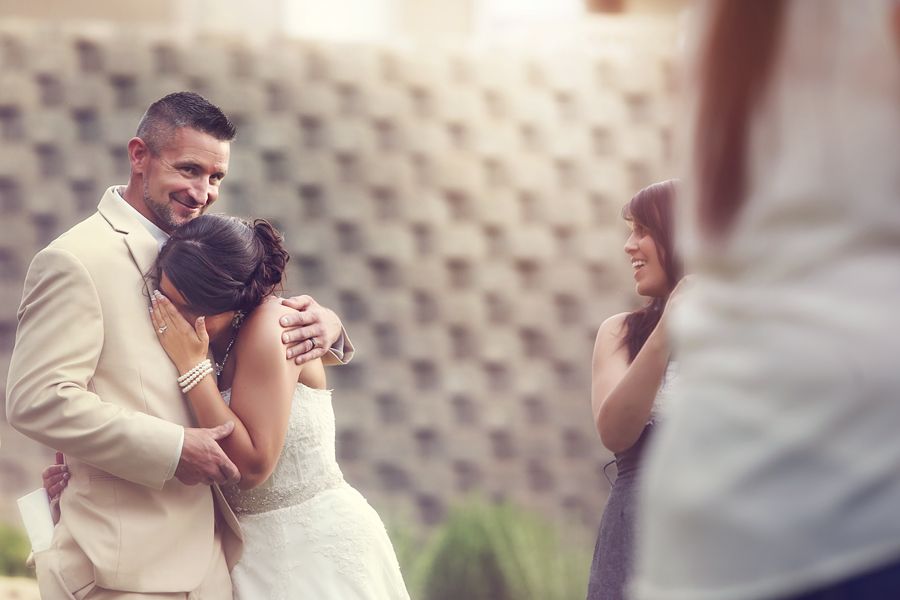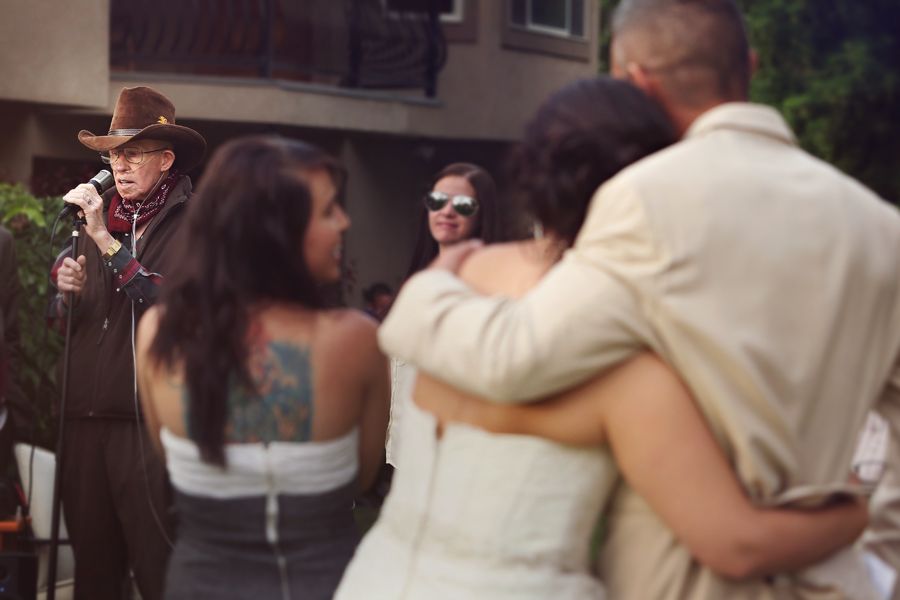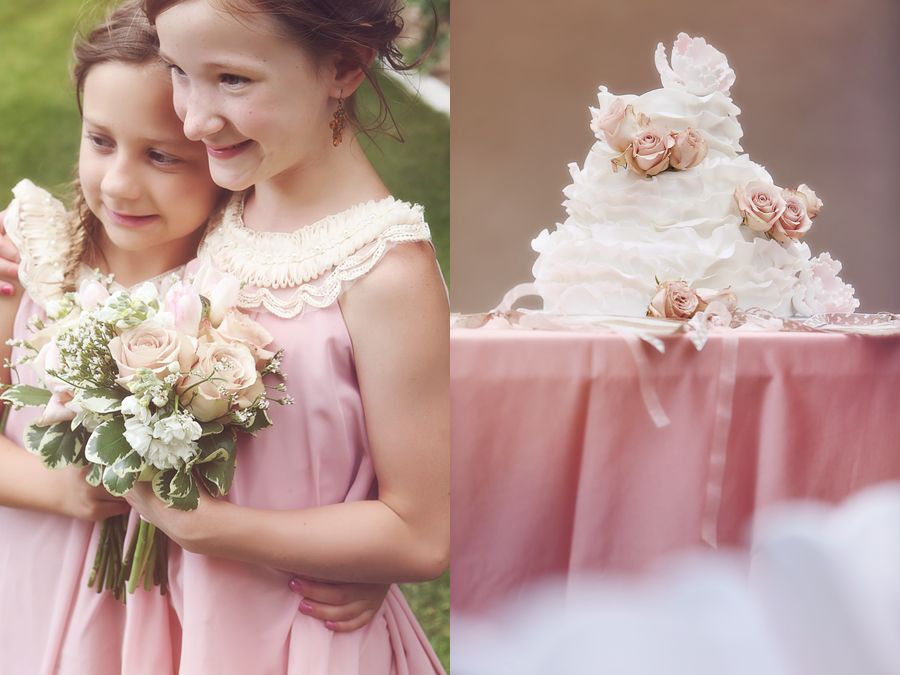 Always an honor to spend beautiful summer evenings with couples in love. I am ever grateful to be able to do this as my work.