May 19, 2010
So, a few months back I get a super cute email from Amanda with Branches Floral Design.  She wanted to get a few local vendors together for, well, for inspiration, for friendship, for growth, for us.  She had lined up these amazing local vendors: Layers Cakes,  Avenia Bridal,  Enizio, Eastwind Creations, and of course Branches and she asked me to photograph.  I was honored.
We had two different gowns from Avenia Bridal.  We spent about 15 minutes in this first gown but that was all it took.  Stay tuned for PART 2 which will showcase the just as amazing yet 100% different second gown along with the work from the other vendors.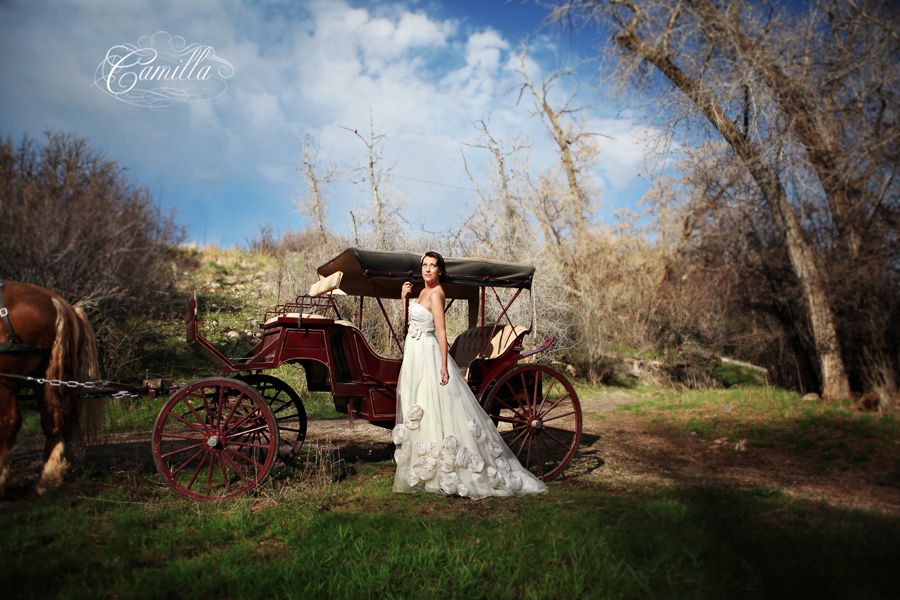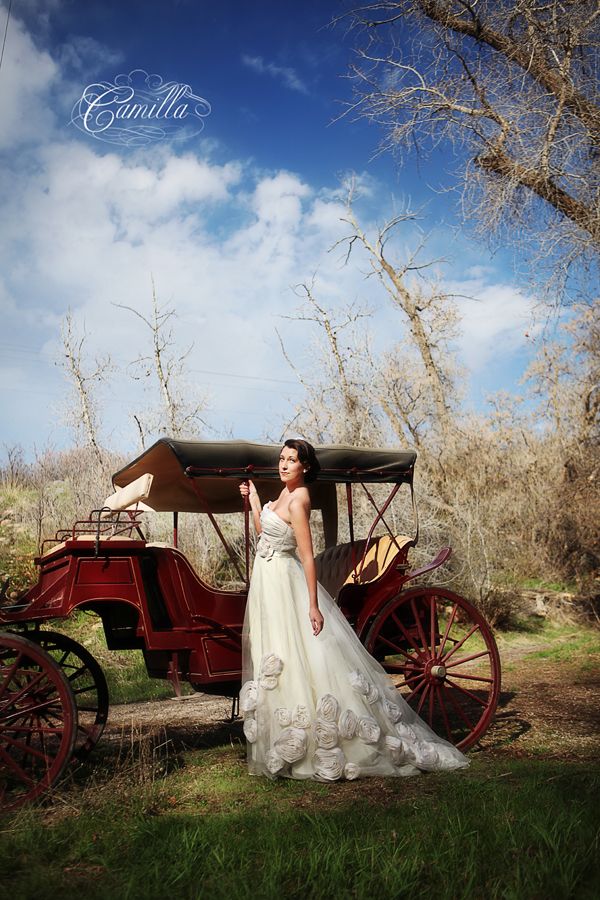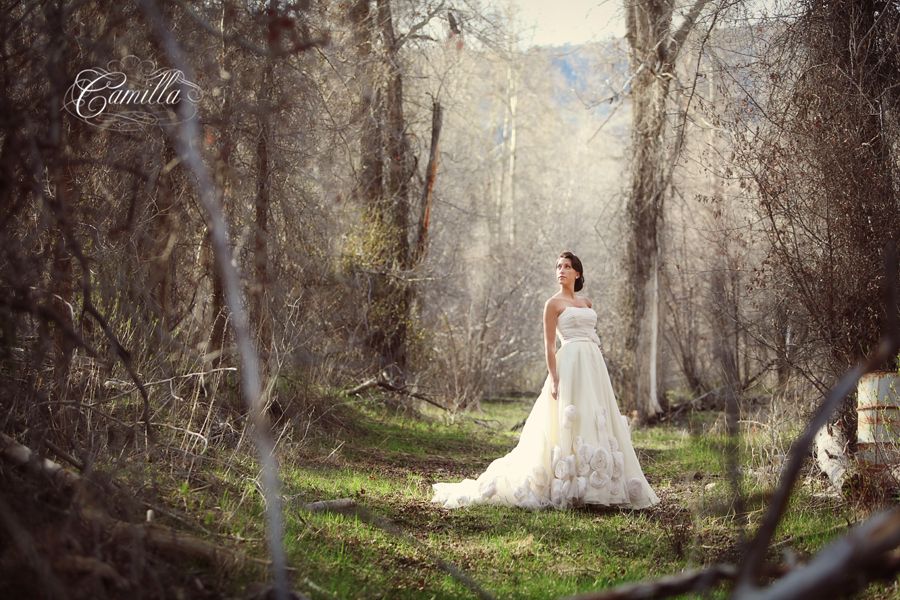 Although I do love these photos I feel like this is the kind of dress that needs to be seen first hand and touched to get the full effect.  It's TO DIE FOR!   Really.  I love it sooo much.  These flowers are just incredible.
And a softer look for one: