August 2, 2012
Isn't the back of that dress amazing?  I couldn't stop taking pictures of Amberly's back.
And the pearls… from her grandmother.  Love that.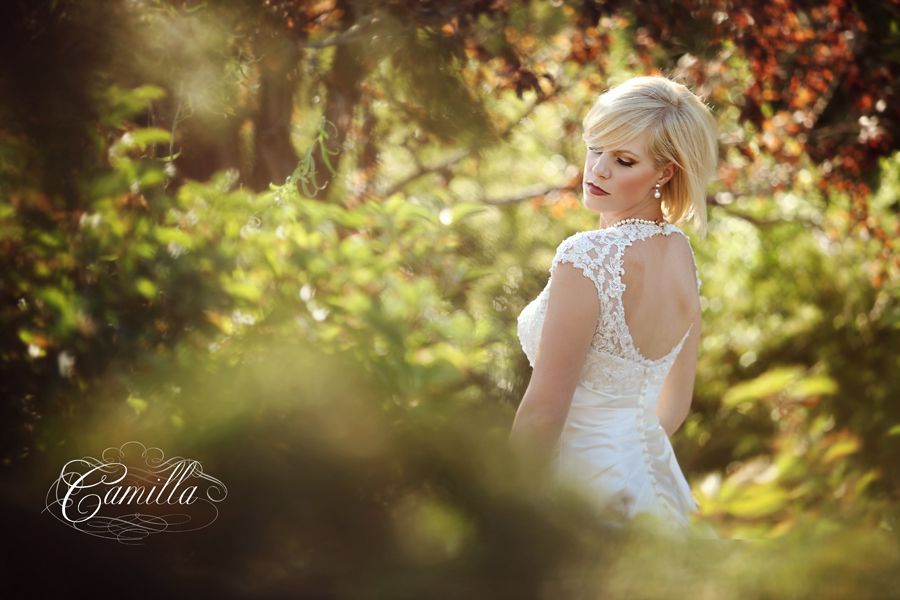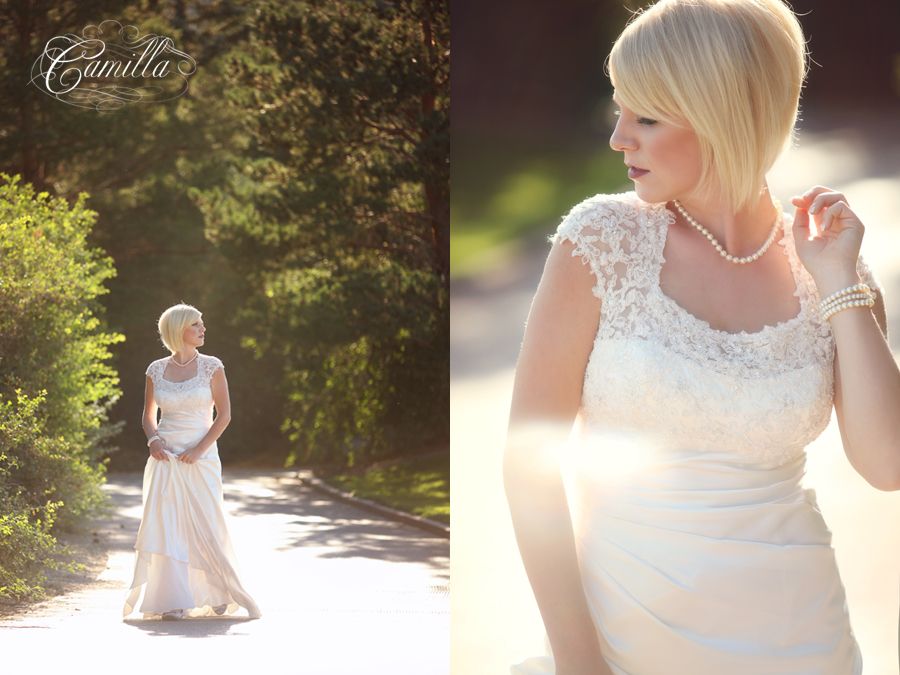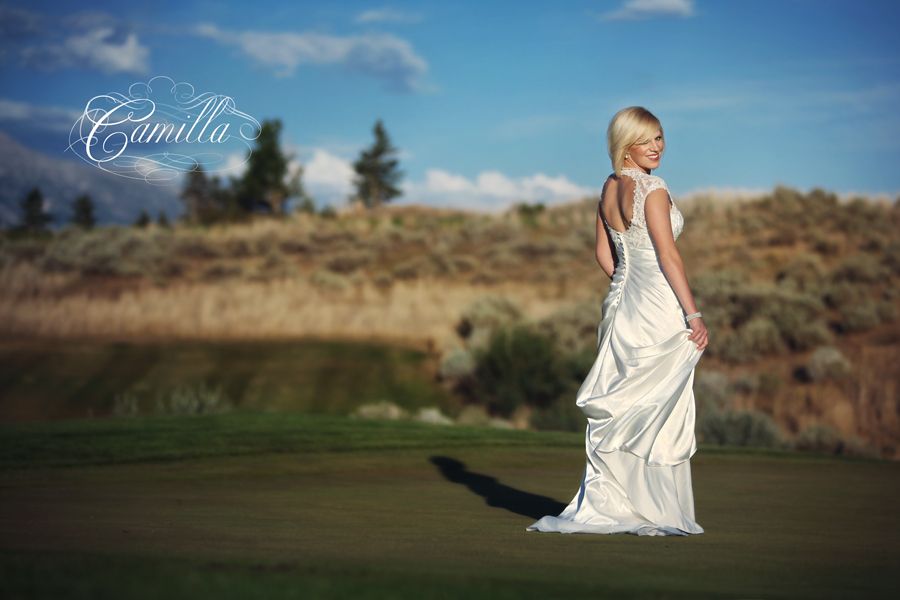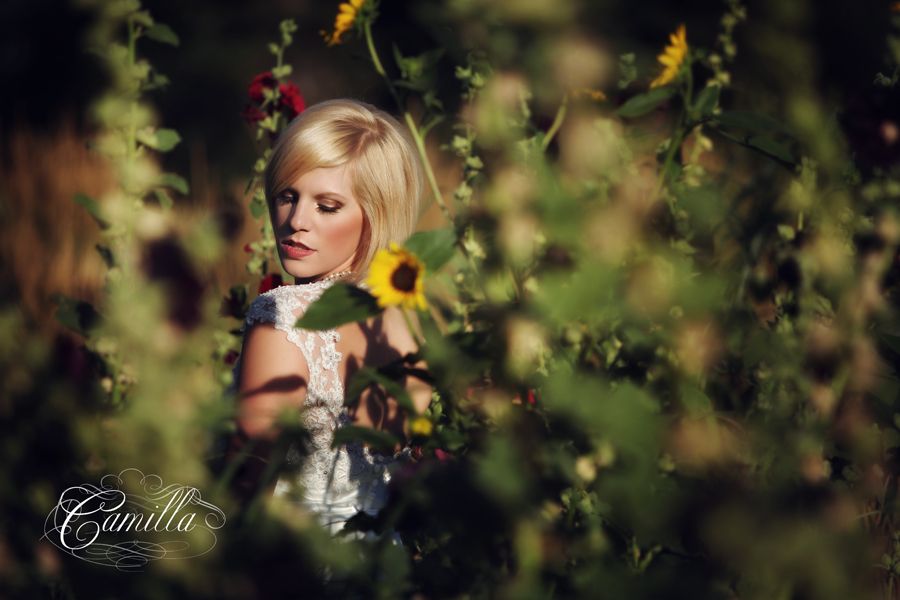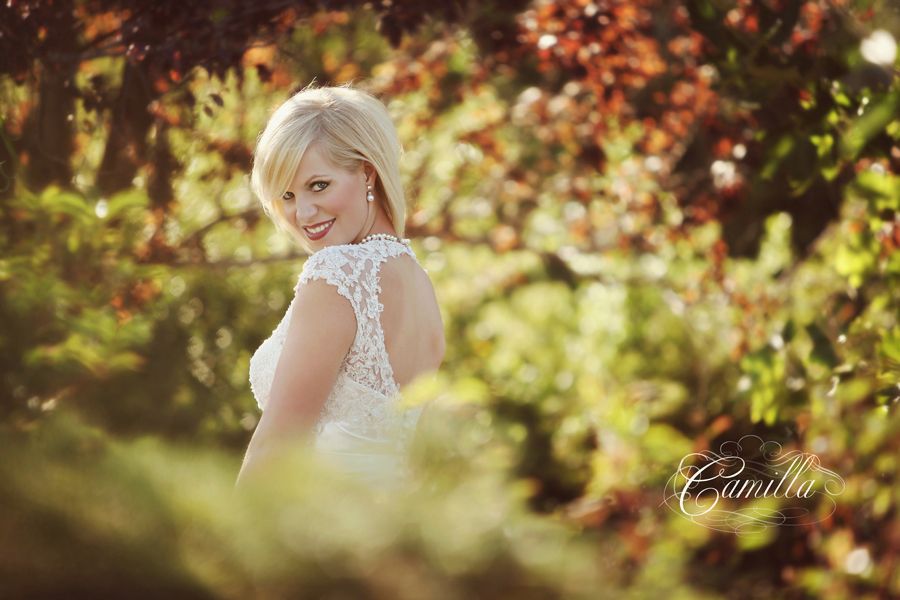 I've known Amberly since high school and it was so fun for me to be able to see her again after so long.  It was more like a fun girls night out than work.
I really love you to death Ambo.