What sweet, genuine, kind, funny, tender hearted, amazing people.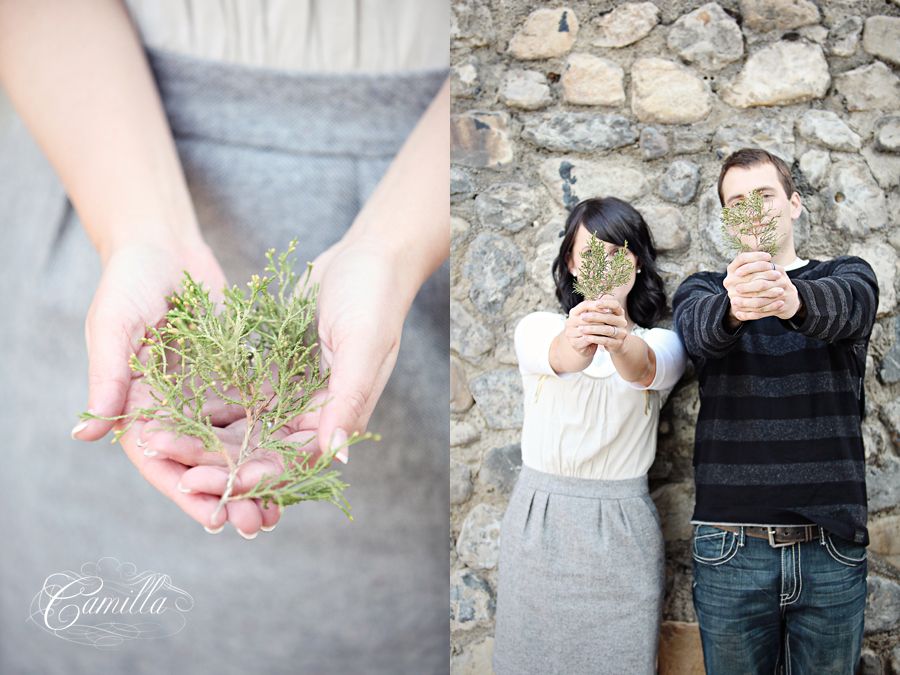 One thing I love about Kat:  She's a web developer aka super smart techie and she's also HOT!  That's not a combo you see too often.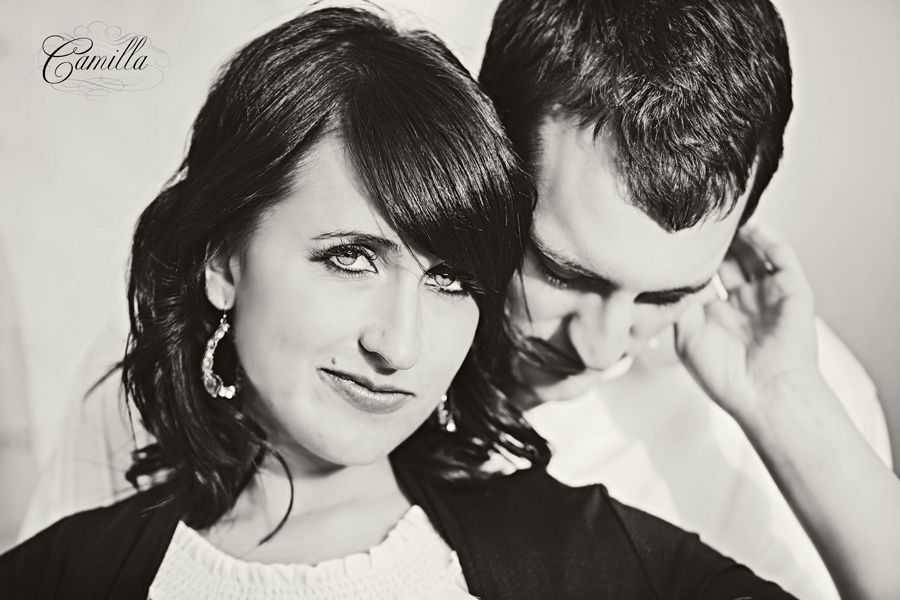 One thing Kat and I love about Nate:  He's a peacemaker but not a pushover.  Kind and tender hearted but also a manly man.  It's nice to find that combo in men.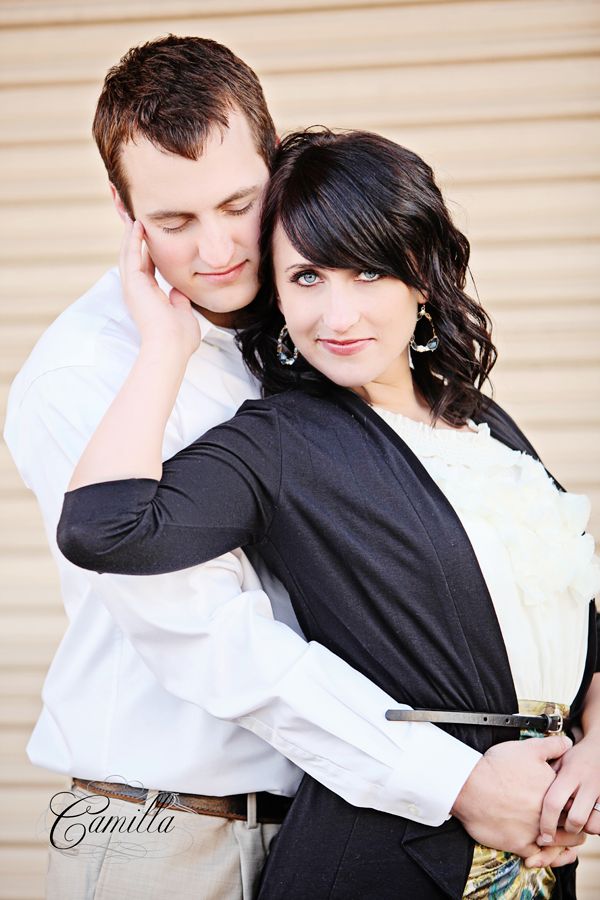 Thanks guys!  So fun meeting you!
Camilla